1 cup creamy peanut butter
2 overripe bananas
1 tsp baking soda
1 tsp vanilla extract
3 whole eggs
1/2 tsp sea salt
1/4 cup brown sugar
1 tsp cinnamon
1/2 cup fresh raspberries
Happy Monday everyone! Today I'm going to share with you a recipe for flourless peanut butter and jelly muffins.
*When I made these muffins I tried to triple up on my flax seed egg replacer and the muffins came out mushy. When using flax seed as an egg replacer only use it in a recipe that calls for more than one egg. I learned this the hard way! The recipe would be delicious and perfect had I used eggs*
Directions
Mash your banana using a fork until it's thick and creamy

Add in your peanut butter, eggs and vanilla followed by your dry ingredients.

Lastly add in your raspberries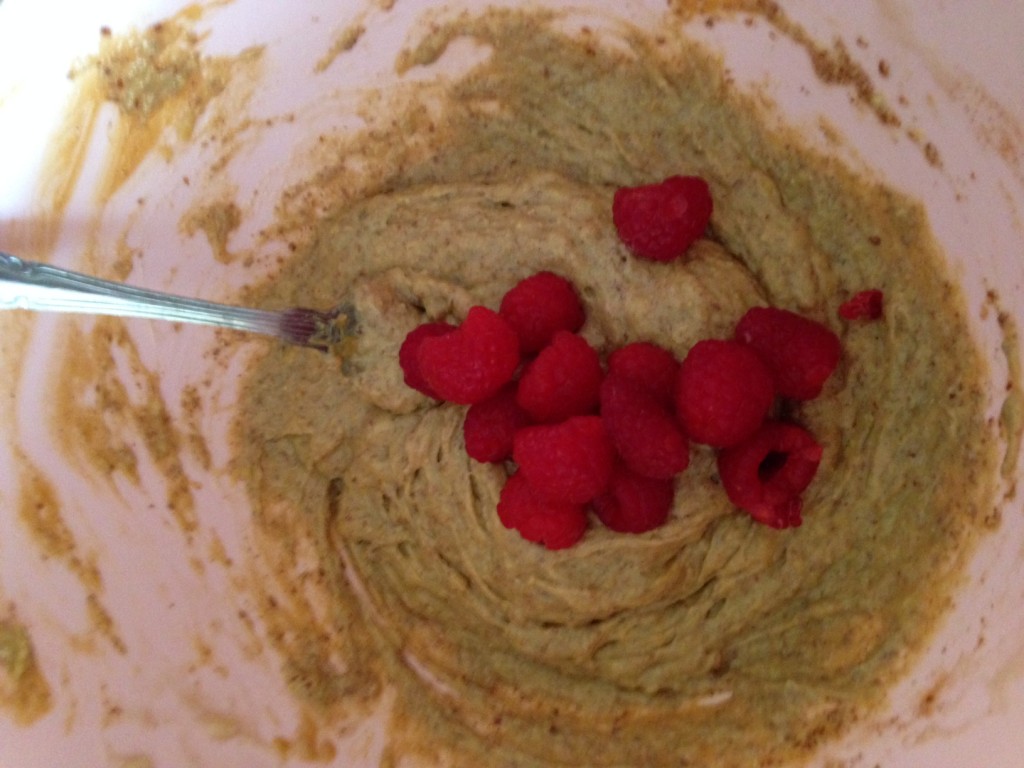 Mix it together well so the raspberries break up into tiny bits
Distribute batter evenly into a lined muffin tin (yields 12 muffins)
Bake muffins at 350 degrees for 15 minutes.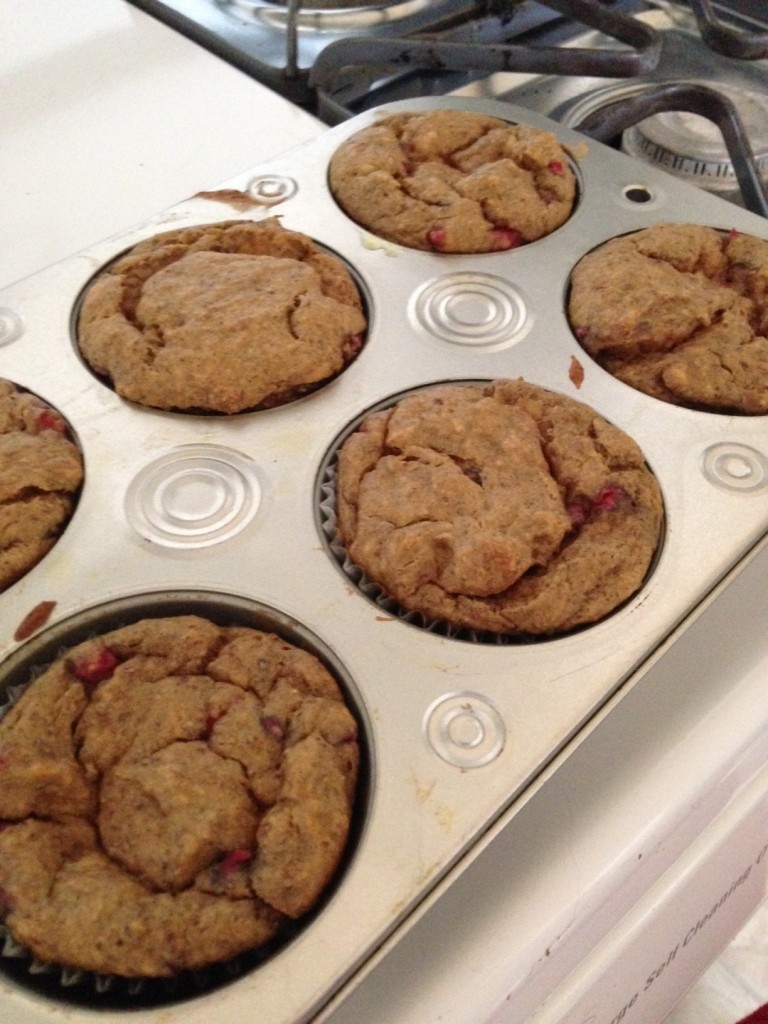 The raspberries make these muffins taste like PB & J! However you can also add chocolate chips for a peanut butter & chocolate muffin, or raisins, almonds, anything your heart desires!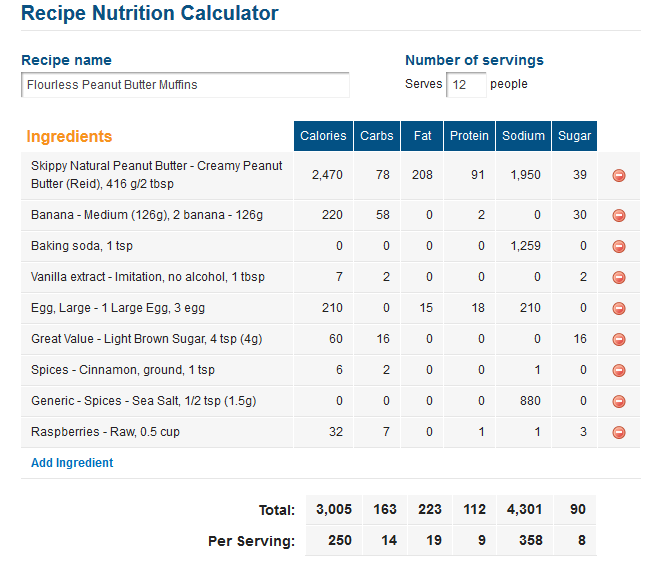 At 250 calories per muffin you really can't go wrong!
As always thank you so much for checking this recipe out, please don't forget to share with your friends!